Accessories
Sometimes all you need is a wristband, key ring, or bag strap to complete a fashionable look. We can produce complete sets of products to form matching components of your outfit.
Bag Straps
It is also a special design idea for devising a beautiful bag with magnificent bag straps. We are experienced in making leather products, especially for bespoke belts, wristbands and bag straps. Bag straps are usually made of PU material, which increases the flexibility in design. For example, bright printing effect can be applied on PU material with silk-screen printing and thermal transfer printing.
Leather Wristbands, Leather Bracelets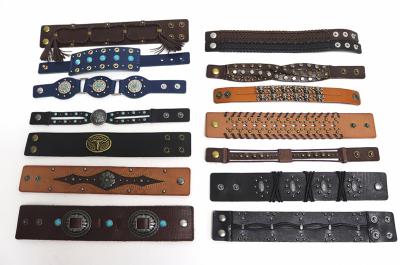 Most crafts of leather belts can be used in leather wristbands, including studding, embroidery, cut out, embossing, and so on. Among them, the studded leather wristband is the most popular style.
Bag Charms and Key Rings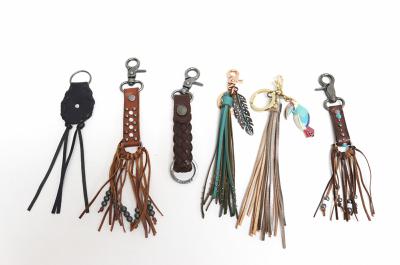 We can take advantage of tassels, knit, embroidery, metal accessories, and so on to fabricate various attractive accessories, such as bag charms, key rings, and so on.