Leather Wallets, Faux Leather Wallets

A wallet that fits everything you need and looks stylish is a must today.
We can customize all kinds of wallets for men and women, especially leather wallets. We have significant experience in leatherworking and can process leather using many different methods like riveting, wreathing, cutting, embroidery, and so on. The unique qualities of leather materials offer many advantages and can be highlighted by our processes. The finished wallets are durable and attractive.
Leather Wallets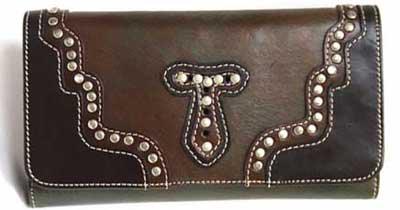 This is one of our stylish leather wallets. The vintage style surface is obtained through a special pigment process when handling the leather. Metal rivets and stitching are added on the edge of the wallet.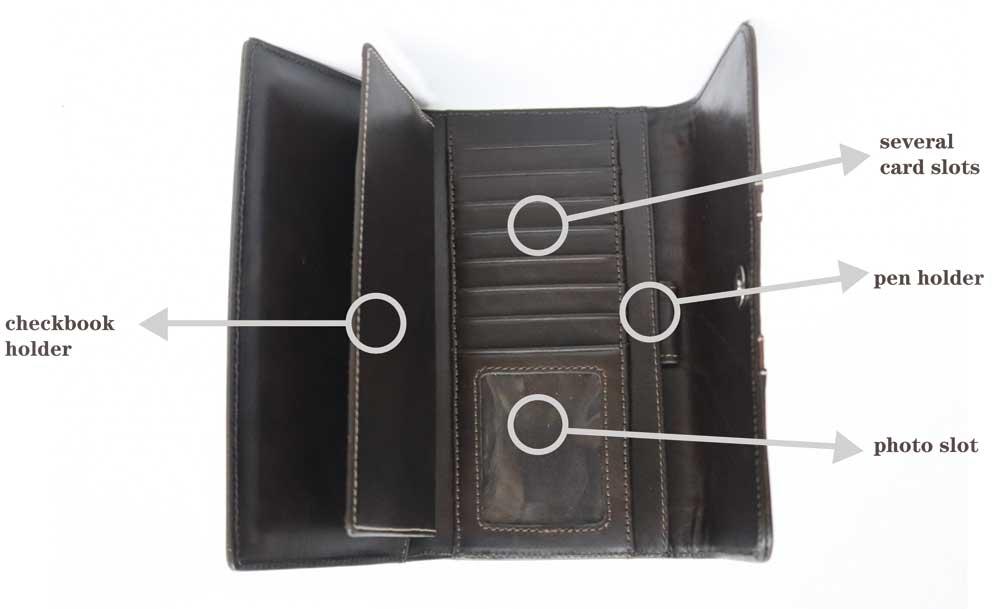 checkbook holder
several card slots
pen holder
photo slot
---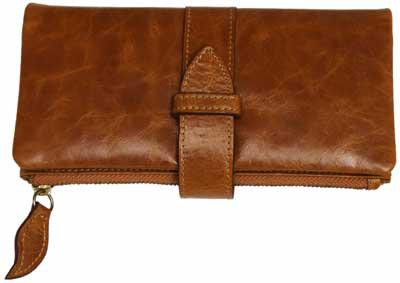 This plain-color leather wallet shows off the natural grain of the leather. There is no added decoration on the surface, showcasing its natural quality. It is closed with a simple buckle design.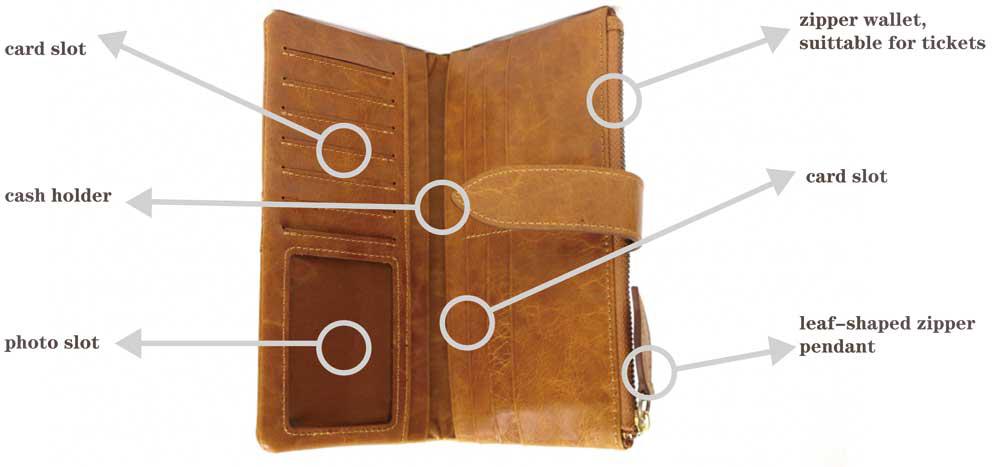 card slot
zipper wallet, suitable for tickets
cash holder
card slot
photo slot
leaf-shaped zipper pendant
Faux Leather Wallet
Besides leather wallets, we can also provide PU faux leather wallets as a more economical choice. Faux leather is suitable for making all kinds of wallets and delivers high cost performance and flexible design possibilities.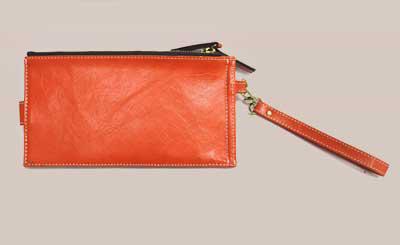 Product Show